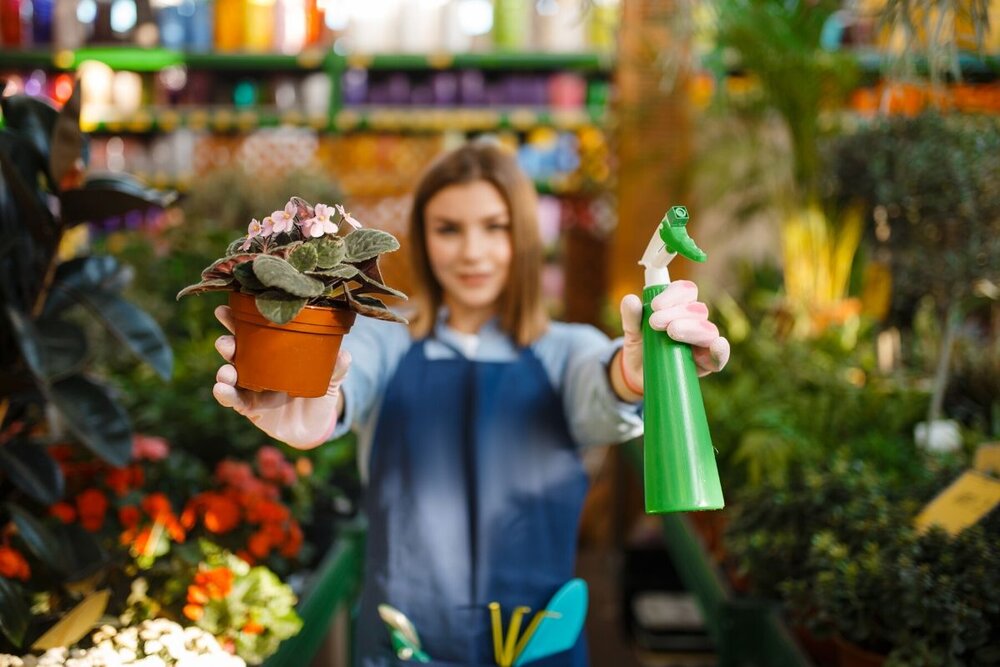 Do the pest control and apply natural insecticide are basic steps to get a garden organic pretty good and juicy! Those who haven't had the pest- attacked garden can also learn prevention methods. But, still the professional pest control by Averse Pest Control Company has great importance if required at large level.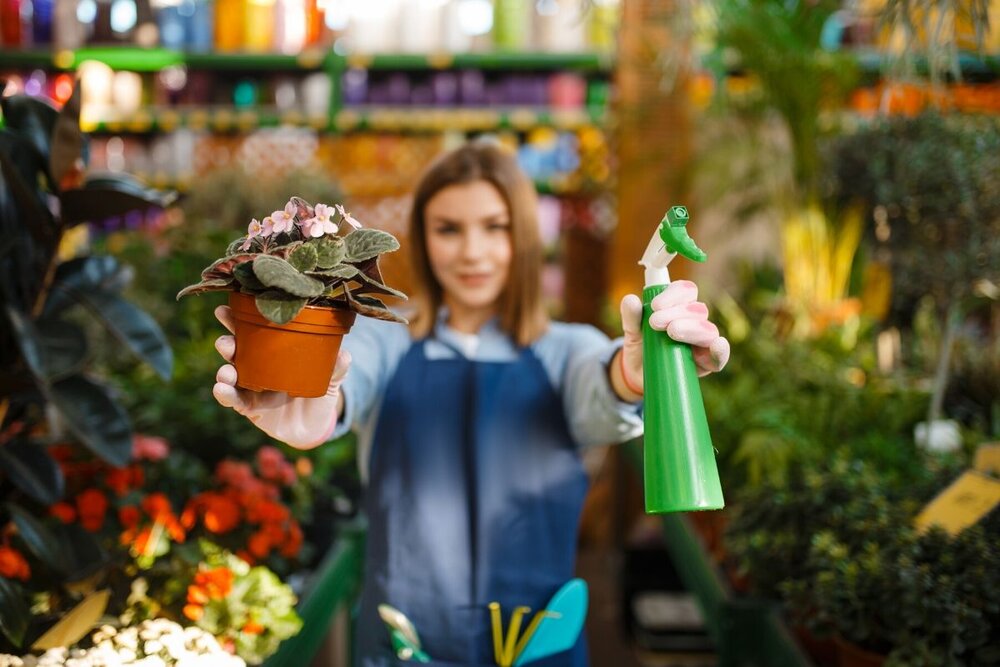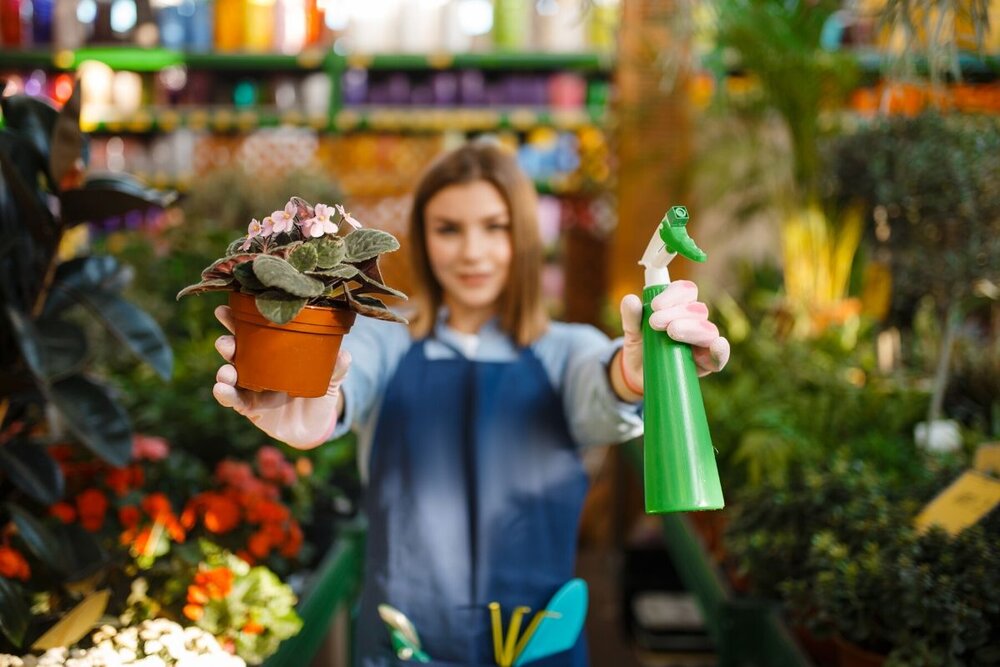 Check out the best tips. 
Pest Control Methods
Leaves protect
Many vegetables such as cabbage, cauliflower, broccoli, among others, have large leaves (on the outside) that are often not eaten. You can use these outer leaves of this type of vegetable (without removing them from the foot) to cover and top the cabbage, the head of broccoli cauliflower or other vegetable. 
Garden hands
If your garden is not large and it is already infested with small insects such as aphids, you can go from leaf to leaf removing these unwanted animals with your own hands using a damp cloth.
Homemade insecticides
Organic manure
The organic manure, unlike the toxic substances produced in landfills is a great bio – fertilizer and, depending on use, it can also be a good natural insecticide. Organic slurry is the liquid produced by the decomposition of food through the earthworm composting process. Dilute it in ten parts of water and apply to the leaves. It will provide micronutrients that will aid the growth and defense of the plants. If each part of manure is diluted in one part water at a ratio of half to half, the mixture will have potential insecticide and may be sprayed directly onto pest- stricken parts. 
Coconut soap
The coconut soap can also be an ally of pest control. But before using it make sure that only vegetable oils and caustic soda are used in its composition (which is not harmful to health after it reacts and turns into glycerin and soap). Much soaps include petroleum oils and other harmful substances, avoid them.